Services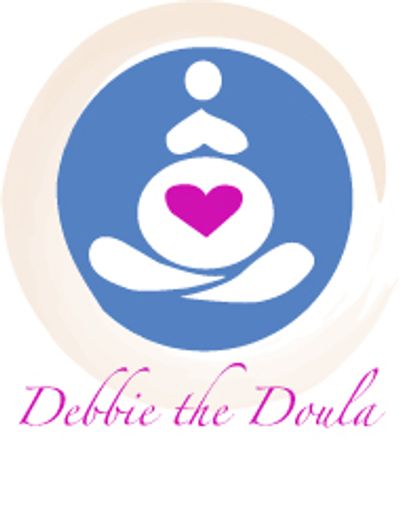 Birth Doula Services Include:
1-2 prenatal visits with parents to discuss what vision for your birth is best for you, create birth plan, discuss comfort measures and relaxation.
Emotional and physical support pre-birth, throughout your entire labor and delivery, and postpartum followup.
Be on-call for expectant parents 24 hours a day from 37- 42 weeks.
Arrange for back-up doula to be on-call if I am unavailable.
Unlimited email and phone support.
Provide early labor support as requested.
Utilize non-medical support techniques for labor and birth.
Provide emotional support and strive to maintain a peaceful calm environment.
Help expectant parents get the information necessary to make informed decisions throughout your pregnancy, labor, and delivery.
I will join you at your home, hospital or birth center as soon as you need me. I will remain with you throughout your entire active labor and birth, and up to 2 hours after your birth or until you are ready to be alone with your new family.
One postpartum visit 1-2 weeks after birth.